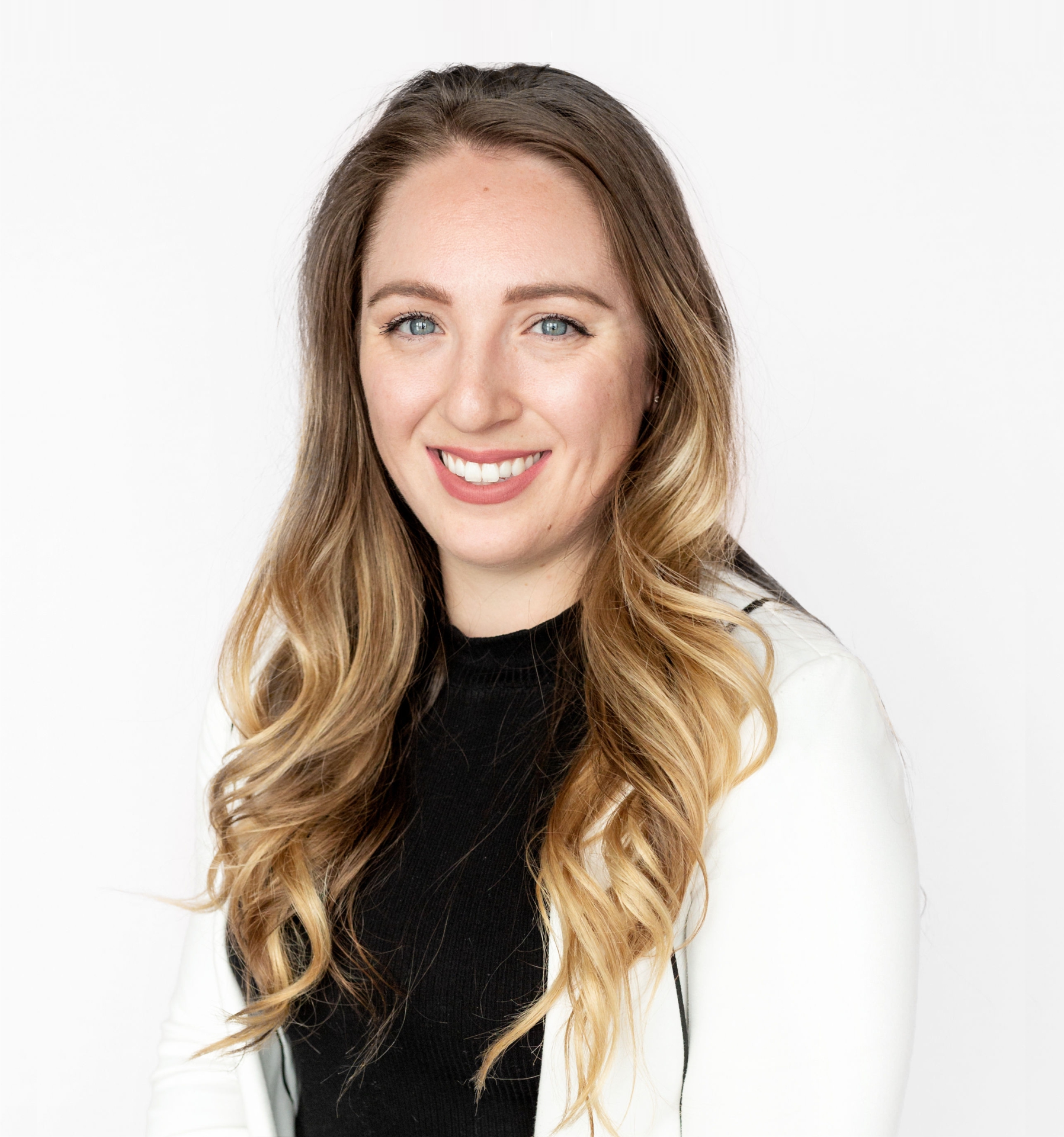 Simone R. Mulkay
Practice Areas:
Adult Guardianship & Trusteeship, Civil Litigation, Family Law, Personal Injury, Wills & Estates, and Real Estate
Location:
PO Box 336, 5226 50 Avenue, St. Paul, Alberta, T0A 3A0
Personal Experience
Simone grew up in the St. Paul area. She attended Grant MacEwan University and received her Bachelor of Arts Degree. Following graduation from Grant MacEwan she travelled across Canada to attend Law School at Dalhousie University in Halifax where she obtained her Juris Doctor in 2016. She returned to Alberta to complete her articles and practice in rural Alberta. Simone joined Morrow Tchir LLP as an Associate in 2018.
Areas of Practice
Simone has a general law practice including:
Adult Guardianship & Trusteeship
Civil Litigation
Family Law
Personal Injury
Wills & Estates
Real Estate
Outside of the office Simone enjoys hiking, gardening reading and spending time with her husband and their dog, Eli.