Experienced Legal Professionals
Serving St. Paul and area since 1988
The Law Office that is now Morrow Tchir LLP opened for business in 1988 with the firm's founding lawyer, Orville T.G. Morrow, offering a wide range of legal services to St. Paul, AB and the surrounding
area. Since that time, our business has grown as a result of hard work and the support of our clients.  We remain committed to providing quality legal services in a timely and efficient manner.
Practice Areas
We have an experienced team of lawyers who help clients in a wide range of practice areas:
We care about our clients.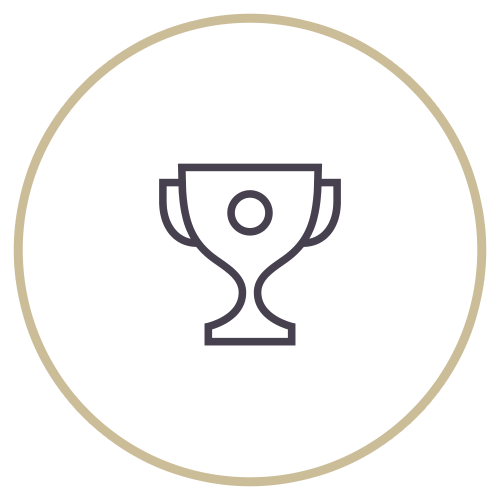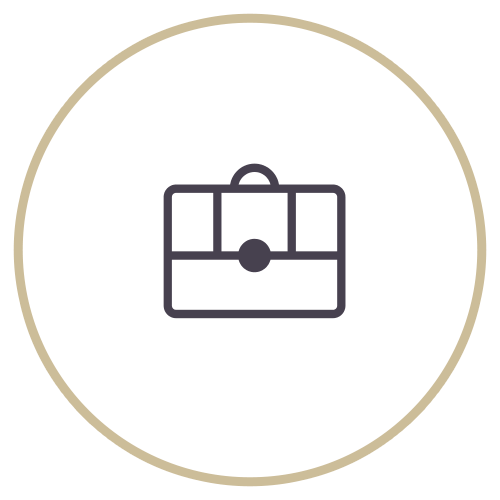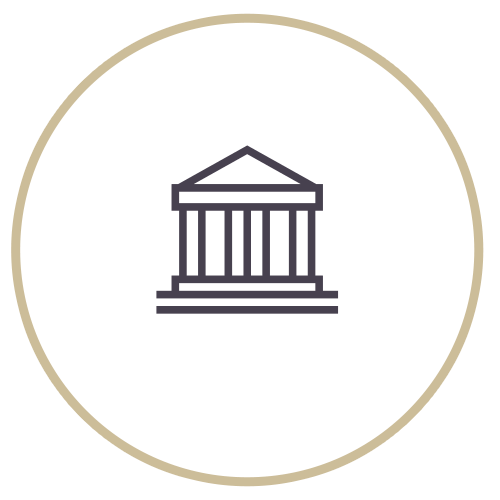 STANDING UP FOR YOU IN COURT