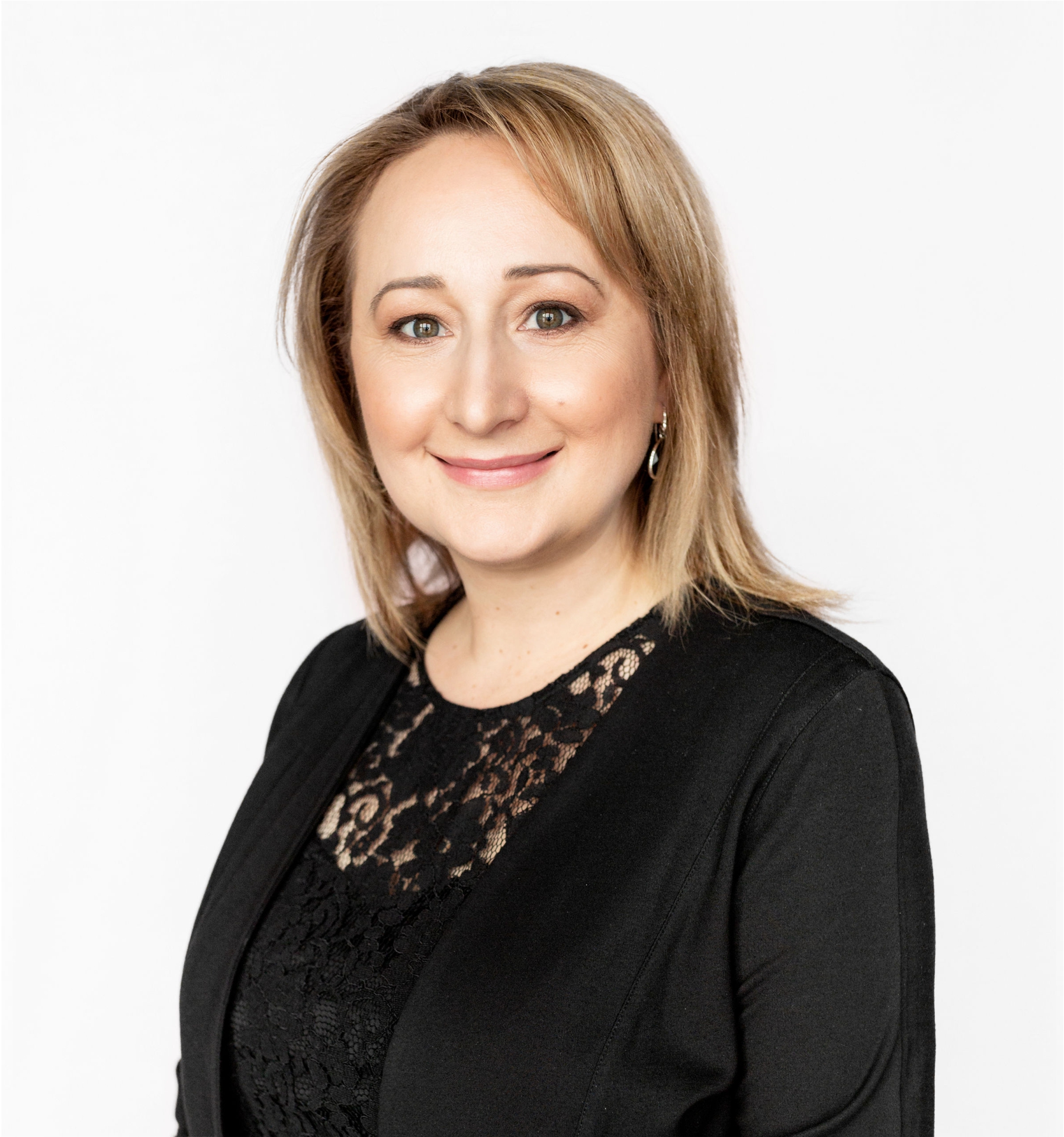 Christina L. Tchir
Practice Areas:
Civil Litigation, Personal Injury, Real Estate, Corporate Law, Adult Guardianship & Trusteeship, and Wills & Estate Matters
Location:
PO Box 336, 5226 50 Avenue, St. Paul, Alberta, T0A 3A0
Personal Experience
Christina was born and raised in the St. Paul area. She is a graduate of Ashmont Secondary School and attended the University of Alberta where she received her Bachelor of Arts and Bachelor of Laws Degrees. Christina articled in a large law firm in Edmonton and was called to the Alberta Bar in 2004. She continued to practice in Edmonton until 2008 when she and her family returned to the St. Paul area and she joined the firm of Morrow and Associates (now Morrow Tchir LLP).  Christina is devoted to providing her clients considerate and exceptional service.
Organizations & Memberships
Christina is a member of the Law Society of Alberta and the Canadian Bar Association ("CBA") where she held the position of Secretary of the CBA-Alberta-Elder Law-North Executive (2018/2019).
She has presented at the Legal Education Society of Alberta's 7th Annual Law and Practice Update on Elder Law Issues and routinely presents on Elder Law and Estate Planning and Administration topics around the Lakeland area for groups and organizations including Portage College Public Legal Education, The Alberta Retired Teachers' Association, and the Alberta Council on Aging.
Areas of Practice
Christina's general practice of law includes:
Civil Litigation
Personal Injury
Real Estate
Corporate Law
Adult Guardianship & Trusteeship
Wills & Estate Matters
When out of the office, Christina enjoys spending time outside on their acreage by the lake with her husband and two teenage children.