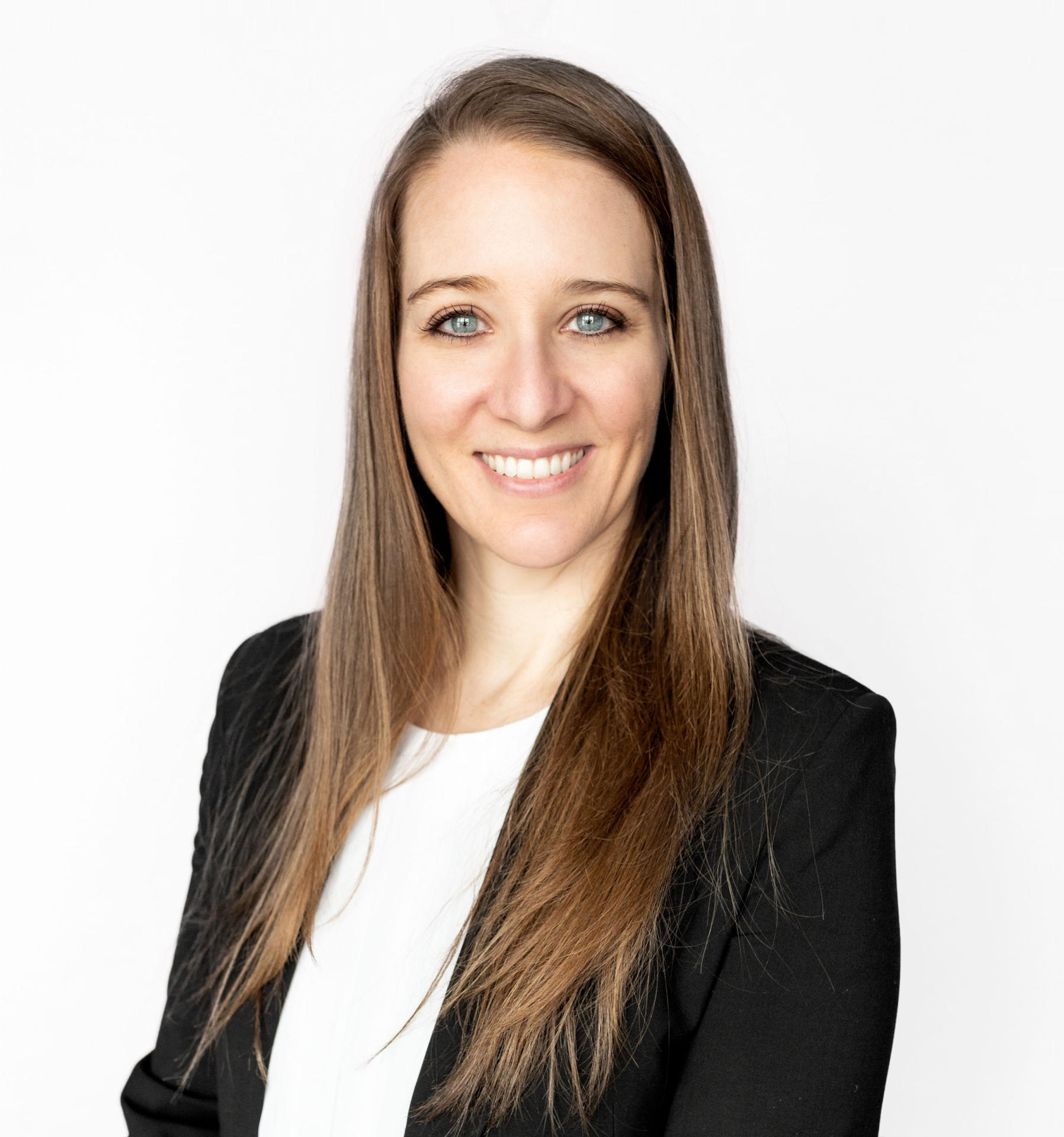 Caeleigh V. Morrow
Practice Areas:
Real Estate, Agricultural Law, Business Law, Wills & Estates, Farm Transition Planning, Civil Litigation, and Criminal Law
Location:
PO Box 336, 5226 50 Avenue, St. Paul, Alberta, T0A 3A0
Personal Experience
Caeleigh grew up on a farm near Mervin, Saskatchewan. She completed her Bachelor of Commerce in 2007, and her Bachelor of Laws in 2011, both at the University of Alberta in Edmonton.
After graduating from law school, Caeleigh completed a clerkship with the Court of Queen's Bench of Alberta. Caeleigh was called to the Alberta bar in 2012, and practiced with a mid-sized firm based out of Stony Plain and Edmonton until 2017. In 2018, Caeleigh moved to Lloydminster Alberta/Saskatchewan to be closer to family. While in Lloydminster, she practiced with a small firm and gained experience taking on Saskatchewan legal matters. More recently in 2019, Caeleigh moved to St. Paul and worked as a Crown Prosecutor, conducting criminal prosecutions throughout the Lakeland area.  Caeleigh then joined Morrow Tchir LLP in 2020.
Areas of Practice
She now focuses her practice primarily in the areas of:
Residential Real Estate
Commercial Real Estate & Financing
Agricultural Law
Business Law
Wills & Estates
Farm Transition Planning
Civil Litigation
Criminal Law
Caeleigh enjoys using her broad range of skills and experience to help individuals, small businesses and family farms complete transactions and solve legal problems. She enjoys being active in the St. Paul community.
Outside of work, Caeleigh enjoys spending time with her family and friends, walking her dogs, gardening, traveling, fishing and hanging out at the lake.